Wanted: Groundskeepers & Housekeeper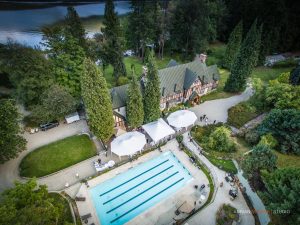 Wanted: Gardeners / Groundskeepers and Housekeeping
Historic Blaylock Estate has exciting opportunities for conscientious, reliable, and energetic individuals to join our team for the upcoming 2018 season!
The renowned Blaylock gardens boast many varieties of plants, flowers, trees, beautiful rock walls, waterfalls, ponds and pathways, natural flora and fauna that lend to the beauty and history of the waterfront estate. Blaylock is one of Western Canada's premiere wedding destinations offering not only the finest hospitality but some of the most incredible gardens and estate grounds in British Columbia. Our team player will share our vision and help maintain the estate appearance to high standards that provide the priceless backdrop for our weddings and weekday guests.
We are also looking for additional housekeeping staff for the incredible mansion!
Please respond only by email to gm@blaylock.ca
Recent Posts
Contact us
Address:
1679 HWY 3A, Nelson, BC, Canada V1L 6J7